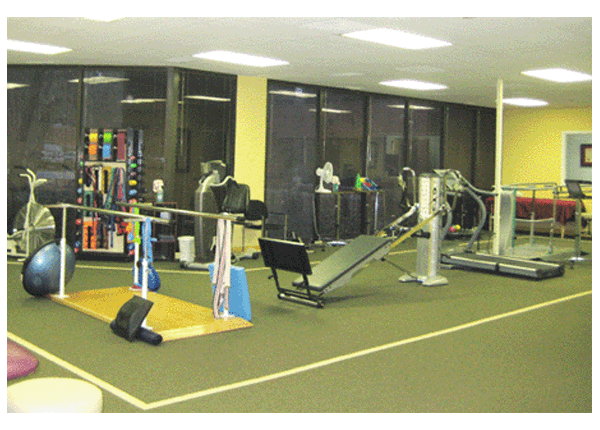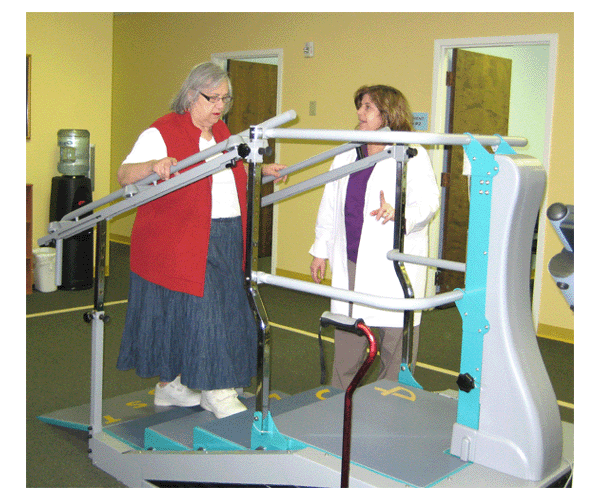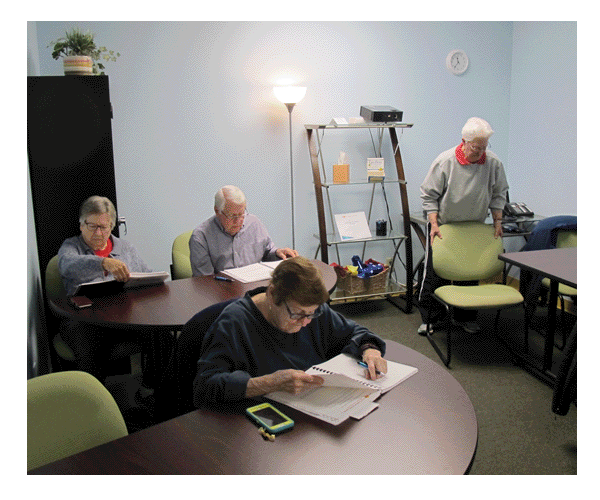 Our Facility
Our clinic is located in Sandy Springs, Georgia, next to Hammond Park. We are conveniently located near many medical offices. Our suite is on the first floor immediately as you walk-in, and we have free parking in front of the building.

Our suite is warm and welcoming to all. Our spacious gym is specifically designed for balance testing and falls reducing programs. We have wide, comfortable mat tables for patients to exercise and therapists can perform hands-on techniques to restore movement.

We have state of the art equipment, geared for improving general body strength, core and cardiovascular conditioning. The equipment is suitable for all ages, sizes and levels of strength, movement impairments or disabilities. We are unique in owning the only Dynamic Stair Trainer (DST) in Georgia. The DST is clinically proven to improve walking.

Not only is the equipment best possible, we also implement electronic health records for ease of information transfer. We have streamlined our forms for patient convenience while assuring we obtain all necessary information. Our physical therapy staff is highly skilled, and apply clinically proven treatments for our patients.

We accept all major medical insurance plans including Medicare, worker's compensation, auto accidents and more! We offer our Wellness program to the general public and discharged patients who would like to continue progressing their fitness level in a safe, professionally guided atmosphere. Even if you're not injured, but want a safe, well-balanced conditioning program from someone who can manage your special needs, our Wellness program with professional consultations may be an option for you! Feel free to call, email, or stop by and we can help guide you. We restore your movement.


Our Philosophy
Our Therapists
Our Facility
Our Services