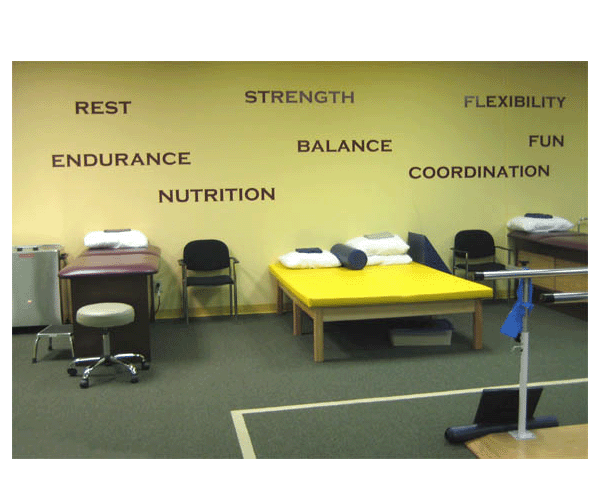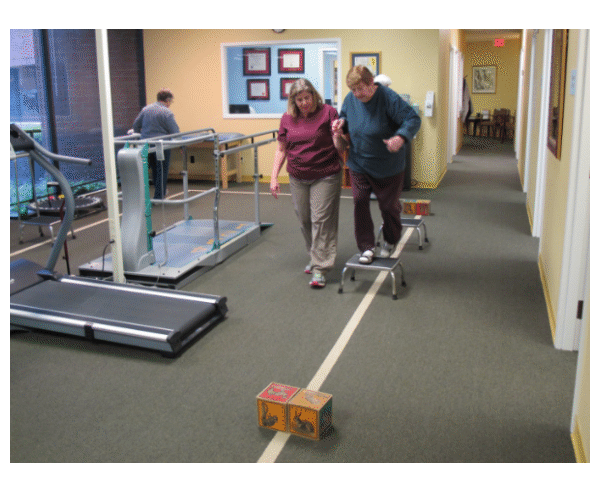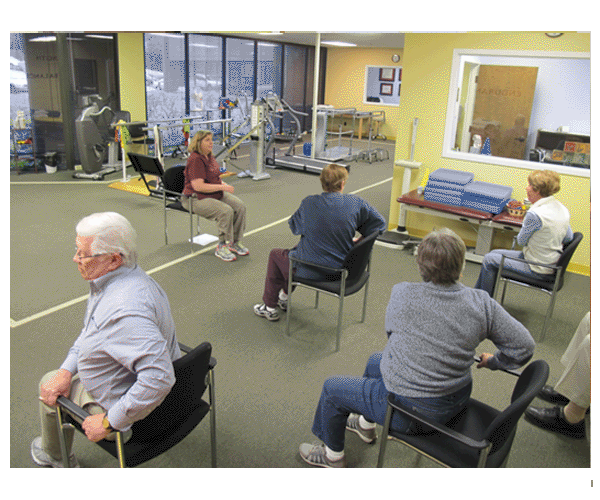 Our Philosophy
Our mission at Restorative Therapy & Wellness, LLC is to provide the highest standard of physical therapy and speech therapy clinical excellence using the most up to date research, clinical expertise and quality assurance for our patients, their family members, care-givers and doctors. Our goal is to optimize your desired result through a mutual cooperative relationship.

During each visit we focus our attention on you. Our physical therapists apply their extensive physical therapy knowledge and skill to restore your movement to its maximum potential. We spend individualized time specifically dedicated to you to design and continually upgrade your ideal exercise plan. We facilitate movement through hands-on techniques which promote healing, muscle integrity and postural balance. Our speech therapists apply their knowledge and skill to providing strategies and skills to allow for maximizing functions of communication, cognition and memory.

We also serve our neighbors and community by promoting health and wellness through periodic out-reach programs. We offer free consultations and visits to our clinic - just call to schedule a free appointment.


Our Philosophy
Our Therapists
Our Facility
Our Services