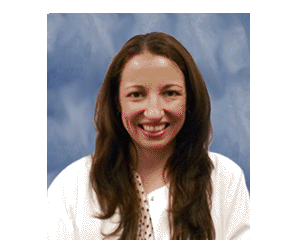 Andrea O'Neal, PT, MPT
received her Bachelors of Science in Exercise Science in 2001 from the University of Georgia and Masters of Physical Therapy from Georgia State University in 2004.

Andrea has over ten years of physical therapy experience treating orthopedic-related injuries through the use of manual and exercise evidenced based therapy. Her approaches include a combination of muscle energy techniques, joint mobilization, and neurodynamics to reach optimal results. In addition, Andrea has advanced training in trigger point dry needling (TDN) for trigger point release and treatment of myofascial dysfunction. Andrea has treated patients of all ages from adolescence to geriatrics.

After suffering a pelvic fracture in 2003 and undergoing physical therapy herself, Andrea became interested in helping others suffering with dysfunctions of the sacroiliac joint (SIJ). She has consistent success treating patients with SIJ dysfunction including during pregnancy and post-partum. Other special interest areas include physical therapy of the spine, sports related-injuries, and post-operative rehabilitation.

Andrea is fluent in Spanish and enjoys serving the local Hispanic community. In her spare time, she enjoys traveling, cooking, cheering on the Georgia Bulldogs, and spending time with her husband, daughter, and goldendoodle.